We Equip Leaders With Strategy and Vision
+223%
Average Revenue Boost
our clients have seen in 2022.
#3
Marketing Firm
of 2022 recognized by Foundation for the Digital Age.
326+
Business
have successfully grown their digital presence with our help.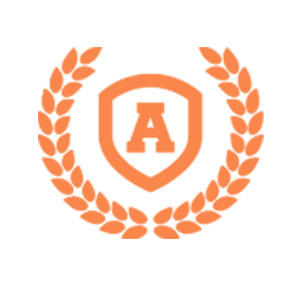 Winner Seo Master MAGT Smart Start Award 2017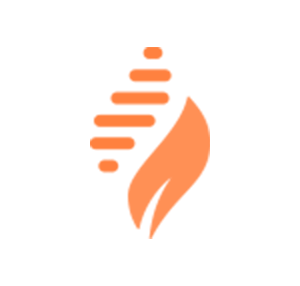 Top Social Media Agencies Next Partner 2018
10 Fastest Growing Abstract Solution Providers 2019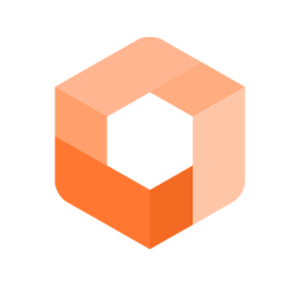 National Excellence Agencie Award Winner 2020
We Boost Our Clients' Bottom Line by Optimizing Their Growth Potential.
We're A True Partner
At Essense Internet Marketing Agency, we believe in building long-lasting partnerships with our clients, working hand-in-hand to achieve their business goals through innovative and effective digital marketing strategies.
Proprietary Processes
we have developed proprietary processes to help our clients achieve their marketing goals with a unique and effective approach.
Looking for more services?
"Essense Internet Marketing Agency's team is exceptional. Their innovative approach has enabled us to unlock our full potential online and offline, resulting in significant year-over-year growth."
Melissa Dean
Marketing Consultant Expert