What Is Amazon Marketing Services?
Learn how to grow your business on Amazon with our expert Amazon Marketing Services.
Amazon Marketing Services (AMS) is a powerful advertising platform that allows businesses to reach millions of potential customers on Amazon. As an experienced digital marketing agency, Essense Internet Marketing Agency provides comprehensive Amazon Marketing Services to help businesses optimize their product listings and increase sales on the Amazon marketplace.
Our expert team offers a range of Amazon advertising services including Sponsored Product Ads, Sponsored Brands Ads, and Sponsored Display Ads. We work with clients to create customized advertising strategies that target the right audience, drive traffic to their listings, and maximize return on investment (ROI).

Amazon Marketing Services
Engage More Clients and Rank High On Search Results
Amazon SEO is the process of optimizing product listings on Amazon to improve their visibility and ranking in search results. Factors that can impact a product's ranking include title, description, bullet points, images, reviews, and seller feedback. To improve ranking, sellers should use relevant keywords, optimize categories, and use high-quality images and videos. Effective Amazon SEO requires a deep understanding of the platform and target audience.
Amazon Advertising, also known as Amazon PPC, is a paid advertising platform that allows sellers to promote their products on Amazon. With PPC, sellers bid on relevant keywords, and their ads are shown to shoppers who search for those keywords. To stay competitive, sellers must monitor their ad campaigns and adjust their bids and targeting strategies as needed. Additionally, recent trends show increased competition and rising costs in Amazon PPC advertising.
Amazon Brand Stores is a free feature that allows registered brand owners to create an immersive shopping experience for customers on Amazon. With customizable pages, brands can showcase their products, tell their story, and connect with customers in a branded environment. Recent trends show that more brands are investing in Amazon Brand Stores to improve brand recognition and drive sales, and Amazon continues to add new features and functionality to the platform.
Amazon Marketing Services (AMS) is a platform that allows businesses to advertise their products on Amazon. With the growing popularity of e-commerce, AMS has become an essential tool for businesses to increase their visibility and sales on Amazon. AMS offers various advertising options such as Sponsored Products, Sponsored Brands, and Sponsored Display. By leveraging the latest trends and best practices in AMS, Essense Internet Marketing Agency helps businesses optimize their Amazon advertising campaigns and achieve their marketing goals.
Why Choose Essense For Amazon Marketing Services
Maximize Revenue Growth and Achieve Online Success
Amazon Account Management
Amazon Account Management refers to the process of overseeing and optimizing a seller's account on Amazon. It includes tasks such as inventory management, pricing optimization, and customer service. Recent trends show that more sellers are outsourcing these tasks to Amazon account management services for improved efficiency and performance.
Amazon Listing Optimization
Amazon Listing Optimization is the process of optimizing a product listing on Amazon to increase its visibility and sales. Recent trends show that sellers are investing more in listing optimization services to stand out in a competitive marketplace and improve their product's ranking in Amazon search results.
Pricing Strategy & Testing
Pricing Strategy & Testing involves developing and implementing effective pricing strategies for products on Amazon. Recent trends show that sellers are using data-driven testing and experimentation to optimize pricing strategies, taking into account factors such as competition, customer demand, and profitability.
Amazon Catalog Organization
Amazon Catalog Organization refers to the process of organizing a seller's product catalog on Amazon to improve discoverability and sales. Recent trends show that sellers are using advanced tools and software to manage their product catalogs, including automated categorization and inventory management.
Amazon Brand Registry is a program that helps brand owners protect their registered trademarks and control their product listings on Amazon. Recent trends show that Amazon is expanding the program's features, including advanced brand analytics and increased support for global brands.
Amazon Suspension Appeal refers to the process of appealing a suspended Amazon seller account or product listing. Recent trends show that Amazon has increased its enforcement of seller policies, resulting in more account and listing suspensions. Sellers are using specialized services to help them appeal and reinstate their accounts and listings.
Developing Marketing Plans
Quick wins to increase customer adquisition, lead and sales. We take a look at the big picture.
+223%
Average Revenue Boost
our clients have seen in 2022.
#3
Marketing Firm
of 2022 recognized by Foundation for the Digital Age.
326+
Business
have successfully grown their digital presence with our help.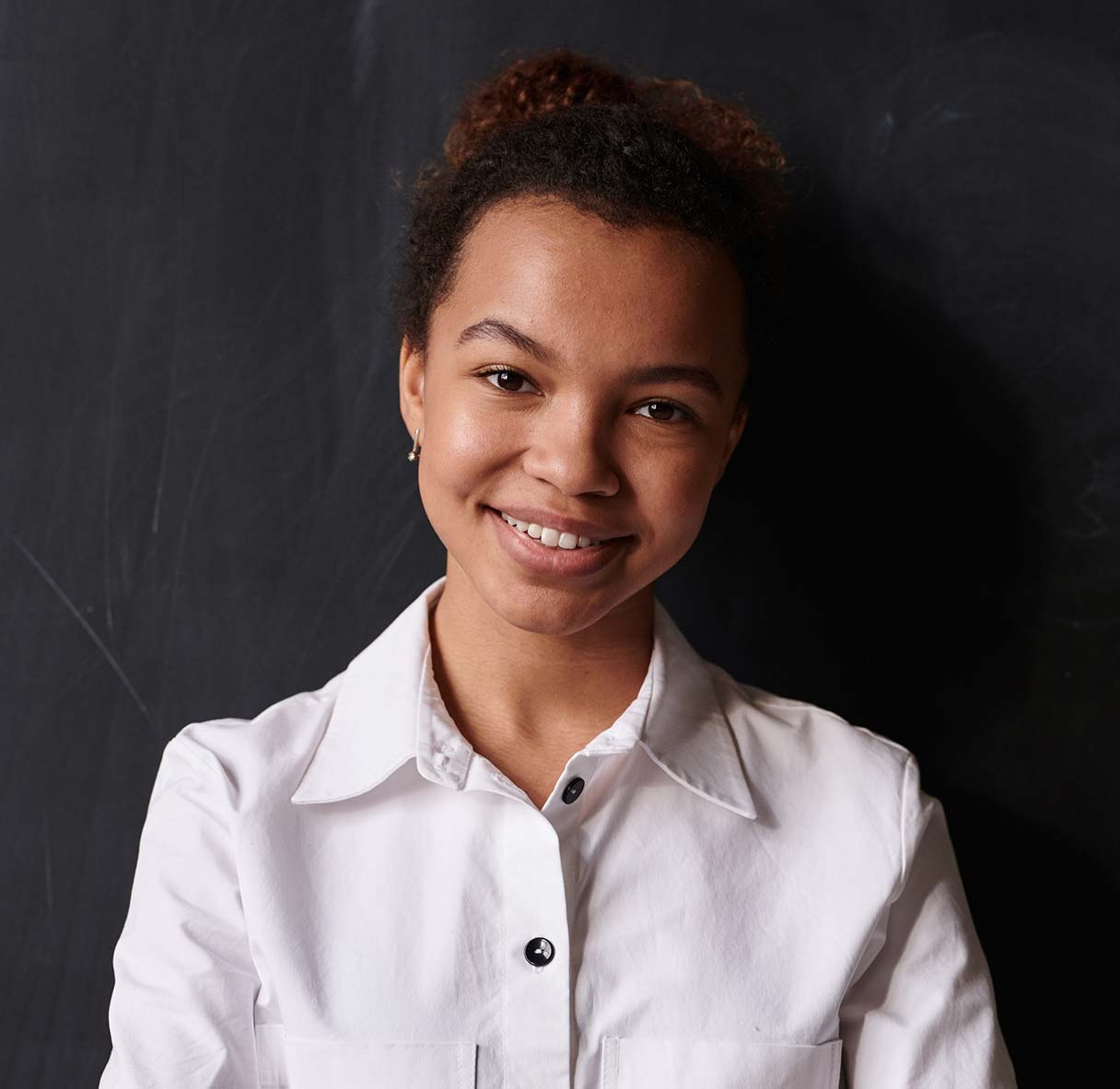 "The team at Essense Internet Marketing Agency is truly exceptional. Their innovative strategies have enabled us to succeed in the online and offline realms, resulting in consistent year-on-year growth."
Andreas Casey
Marketing Consultant Expert
Learn How We Have Helped Leading Organizations
Amazon Marketing Services FAQs
Let's Make Things Happen
Unlock the power of our digital marketing services and make things happen for your business!
"The team at Essense Internet Marketing Agency is fabulous. They helped us unlock our potential online and offline. We have experienced year on year growth due to their progressive approach."
Chase Jackson