What Is Youtube Marketing?
Take your business to the next level with YouTube marketing!
YouTube marketing refers to the use of the video-sharing platform, YouTube, to promote products, services, or brands. It involves creating and uploading engaging video content on YouTube that aligns with the marketing objectives of a business. The ultimate goal of YouTube marketing is to increase brand awareness, generate leads, and ultimately drive conversions.
YouTube marketing offers a cost-effective way to reach a large audience, as YouTube has over two billion monthly active users. It is also an effective way to create brand awareness, as YouTube videos can be shared on other social media platforms and embedded on websites. With YouTube's targeting capabilities, businesses can also reach their ideal audience by targeting specific demographics, interests, and behaviors.
How Youtube Marketing Services Propel Your Business Growth
Engage Your Target Audience with a Data-Driven, Platform-Specific, and Timely Approach
YouTube marketing services can propel your business growth by creating engaging video content that resonates with your target audience, building brand awareness, and establishing your business as a thought leader in your industry. This can lead to increased traffic to your website, higher engagement rates, and ultimately, more conversions.
By leveraging YouTube's targeting capabilities, businesses can also reach their ideal audience and tailor their messaging to specific demographics, interests, and behaviors. This targeted approach can result in higher engagement rates and a better return on investment (ROI) for your marketing efforts. Additionally, YouTube marketing services offer robust analytics and tracking tools to help businesses continually refine their strategy and improve their results over time.
Essense Youtube Marketing Services
Engage More Clients and Rank High On Search Results
Our team of talented video producers and editors can create engaging and professional-quality videos that align with your brand's voice and message. We use high-quality equipment, lighting and sound to create videos that captivate your audience and drive action.
Youtube Video Optimization
We optimize your Youtube videos with the right keywords, tags, titles, descriptions and thumbnails to improve visibility, ranking and engagement. Our Youtube marketing specialists keep up with the latest algorithm changes and best practices to ensure your videos get the exposure they deserve.
Youtube Channel Management
We can help you manage and grow your Youtube channel, including setting up and optimizing your channel, creating a content strategy, uploading and scheduling videos, monitoring comments and analytics, and more.
We can help you create and run effective Youtube ad campaigns that target your ideal audience and generate more leads, conversions and revenue. Our Youtube advertising services include video ads, display ads, bumper ads, and more.
Some Brands We Work With
Join the ranks of successful brands we've helped in the past.
Why Youtube Marketing Is Vital for Your Business
Attract More Clients and Climb Search Result Rankings with Ease
YouTube marketing is vital for your business because it offers a cost-effective way to reach a large and engaged audience. With over two billion monthly active users, YouTube is the second-largest search engine in the world and presents a massive opportunity for businesses to increase their brand awareness and drive conversions.
Moreover, video content has become increasingly popular in recent years, with studies showing that consumers prefer to consume information through video rather than text. By leveraging the power of video content, businesses can create engaging, memorable experiences that connect with their target audience on a deeper level and drive action. Ultimately, YouTube marketing can help businesses stand out from the competition, build brand loyalty, and achieve their growth goals.
Why Choose Essense For Youtube Marketing
Maximize Revenue Growth and Achieve Online Success
Essense has years of experience in digital marketing, including YouTube marketing. They understand the intricacies of YouTube algorithms and can create content that resonates with the audience.
Essense creates customized strategies for each client based on their target audience, industry, and marketing goals. This ensures that the client's YouTube channel and videos are optimized for maximum engagement and conversions.
Essense has a team of experienced content creators who produce high-quality videos that are creative, informative, and entertaining. They use the latest video editing techniques and equipment to ensure that the client's videos stand out in a crowded YouTube market.
Essense tracks and analyzes the performance of each client's YouTube channel and videos. They provide regular reports that show the client's progress, including views, engagement, and conversions. This helps clients make informed decisions about their marketing strategy.
Essense can also create and manage YouTube ad campaigns for clients. This can help clients reach a wider audience and drive more traffic to their website or product pages.
Essense is focused on delivering measurable results for its clients. They work closely with clients to set specific goals and then develop a strategy to achieve those goals. This results-oriented approach ensures that clients get the best possible return on their investment.
We Equip Leaders With Strategy and Vision
Developing Marketing Plans
Quick wins to increase customer adquisition, lead and sales. We take a look at the big picture.
+223%
Average Revenue Boost
our clients have seen in 2022.
#3
Marketing Firm
of 2022 recognized by Foundation for the Digital Age.
326+
Business
have successfully grown their digital presence with our help.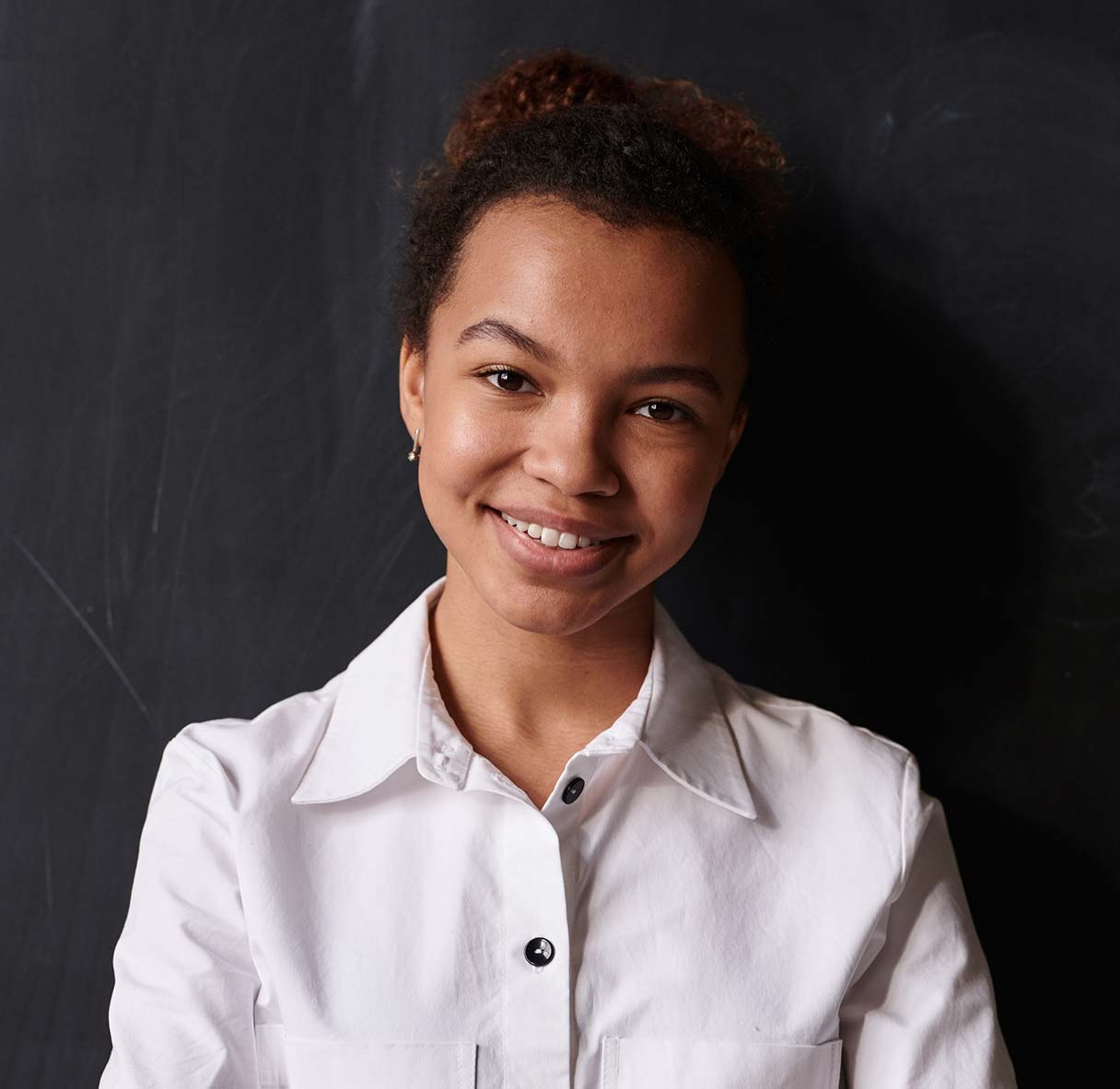 "The team at Essense Internet Marketing Agency is truly exceptional. Their innovative strategies have enabled us to succeed in the online and offline realms, resulting in consistent year-on-year growth."
Andreas Casey
Marketing Consultant Expert
Learn How We Have Helped Leading Organizations
YouTube Marketing Services FAQs
Let's Make Things Happen
Unlock the power of our digital marketing services and make things happen for your business!
"The team at Essense Internet Marketing Agency is fabulous. They helped us unlock our potential online and offline. We have experienced year on year growth due to their progressive approach."
Chase Jackson