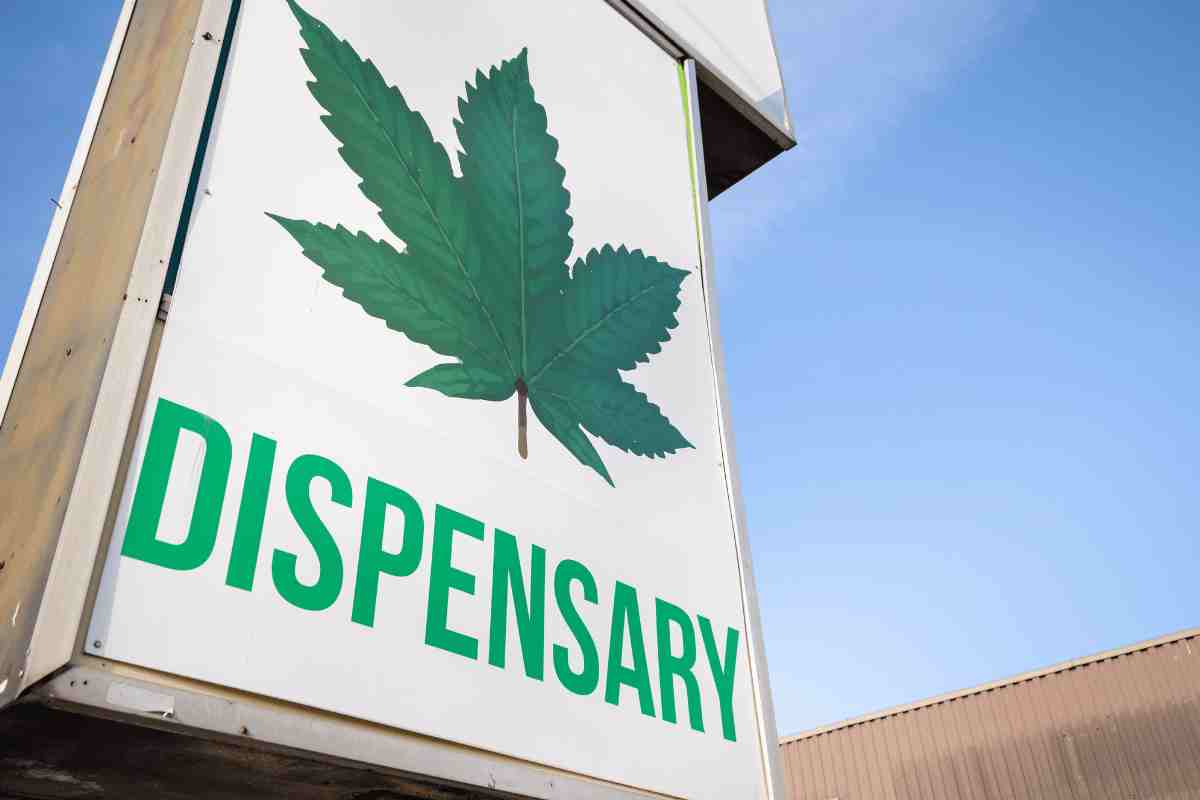 Social Media Management

Google Ads

Facebook Ads
Elevate Lompoc is a cannabis dispensary in California, USA. The dispensary has a wide range of cannabis products including flowers, concentrates, edibles, and more. Essense Internet Marketing Agency was hired to help Elevate Lompoc increase its online presence and customer base through social media management and paid advertising on Google and Facebook.
Increased website traffic by 65% through Google Ads and social media
Increased sales by 80% through Facebook and Google Ads
Increased brand awareness by 50% through social media and Google Ads
Increased customer engagement on social media by 70% through regular posting and targeted advertising
The Challenge
The biggest challenge was to create awareness about the dispensary's products and services in a highly regulated industry. Additionally, there was tough competition from other dispensaries in the area.
The Process
Conducted a comprehensive audit of Elevate Lompoc's online presence and website.
Developed a customized marketing strategy that included social media management, Google Ads, and Facebook Ads.
Created social media profiles on Facebook and Instagram and started posting content on a regular basis.
Ran Google Ads campaigns targeting keywords related to cannabis products.
Ran Facebook Ads campaigns targeting users interested in cannabis products and living in California.
Monitored and analyzed the performance of campaigns and made necessary adjustments.
Priorities for the Months Ahead
Continue to optimize and refine Google and Facebook Ads campaigns to improve performance.

Increase the frequency of social media postings to maintain customer engagement and build brand loyalty.
Expand social media presence to other platforms like Twitter and LinkedIn.
Collaborate with local influencers to promote Elevate Lompoc's products and services.