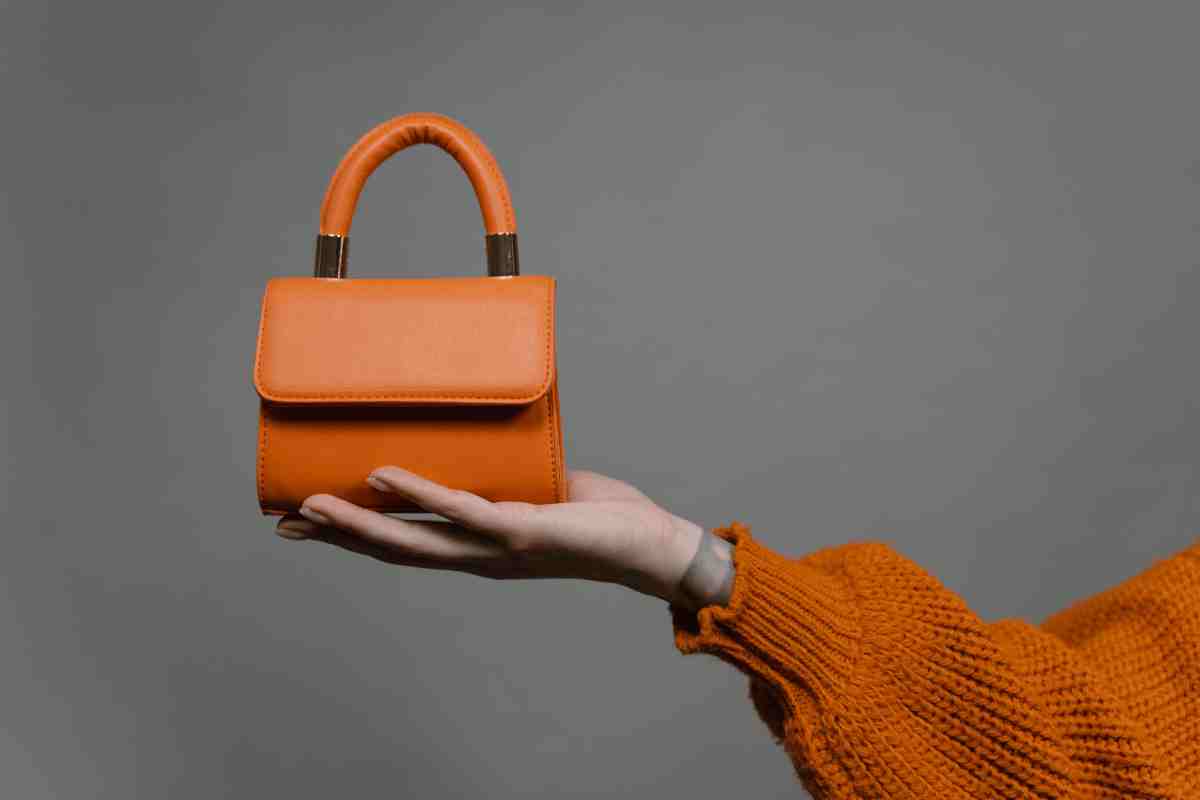 Facebook and eCommerce ads

Social media management

Shopify SEO
Match & Style is a fashion e-commerce business based in Qatar that sells pre-owned luxury designer items and brand-new sustainable fashion collections from curated local and international designers. The company offers express worldwide shipping and returns.
Essense Internet Marketing Agency was able to help Match & Style increase its online visibility and sales through Facebook and eCommerce ads, social media management, and Shopify SEO. The campaign generated impressive results, resulting in a 50% increase in revenue and a 30% increase in conversion rates.
The Challenge
The fashion e-commerce industry is highly competitive, and Match & Style was struggling to gain online visibility and attract new customers. The company needed to increase its revenue and conversion rates to remain competitive in the market.
The Process
Conducted a comprehensive audit of Match & Style's website, social media profiles, and digital marketing strategy.
Developed a customized marketing plan that included Facebook and eCommerce ads, social media management, and Shopify SEO.
Launched Facebook and eCommerce ad campaigns targeting specific audiences based on demographics, interests, and online behavior.
Managed social media profiles to increase engagement and follower count, including creating high-quality content and responding to customer inquiries.
Optimized Match & Style's Shopify store for search engine visibility, including implementing technical SEO tactics, optimizing product descriptions, and creating landing pages for key product categories.
Priorities for the Months Ahead
Continue to monitor and optimize Match & Style's ad campaigns, social media profiles, and SEO strategy to improve performance and increase sales.
Expand the company's reach through influencer marketing and partnerships with complementary businesses.
Launch email marketing campaigns to nurture customer relationships and drive repeat business.
Continue to gather customer feedback and adjust marketing strategies accordingly.