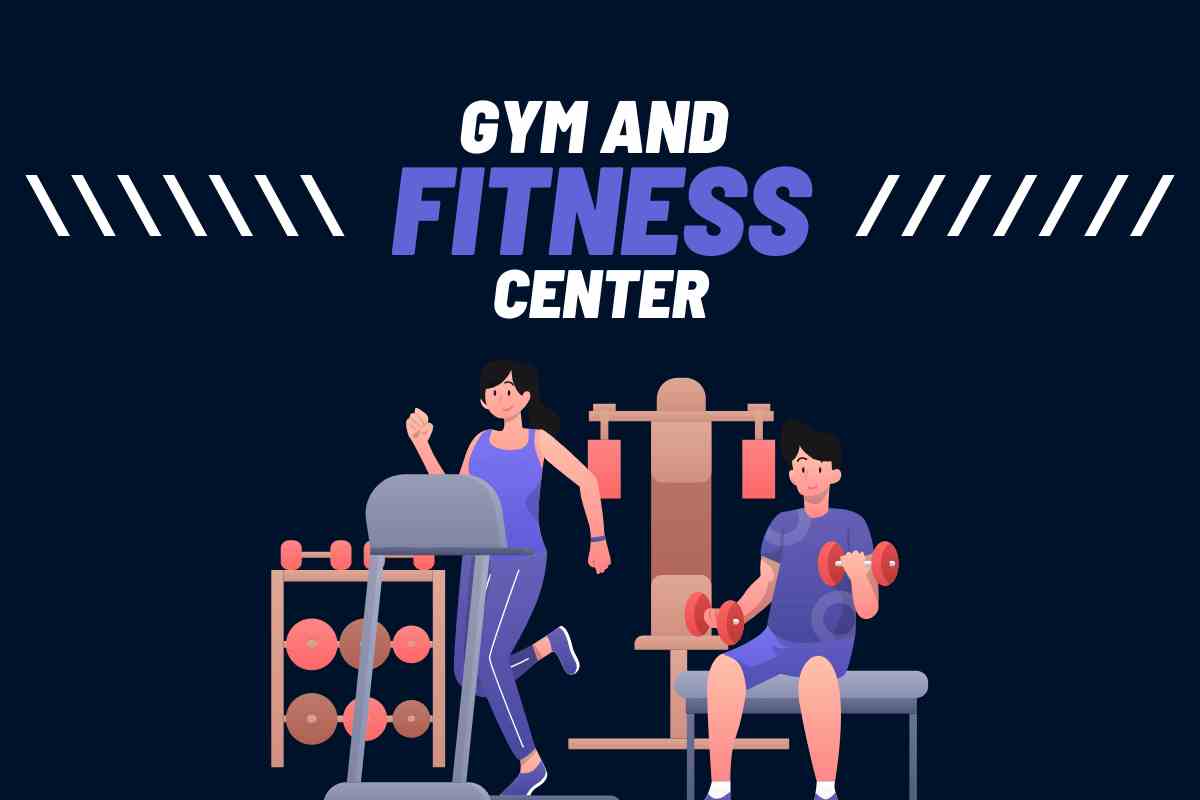 Facebook & Google Ads

Website SEO

Local SEO
Pilates Fit Perth Company is a boutique fitness studio based in Perth, Australia that offers Pilates services, including prenatal Pilates. The company was struggling to attract new clients and increase revenue. To address this challenge, they hired Essense Internet Marketing Agency to improve their online presence.
The digital marketing strategy implemented by Essense Internet Marketing Agency produced significant results for Pilates Fit Perth Company.
The Challenge
The main challenge faced by Pilates Fit Perth Company was increasing visibility and attracting new clients. They had a small marketing budget and lacked expertise in digital marketing. Additionally, the Pilates industry in Perth is highly competitive, making it difficult to stand out.
The Process
To address these challenges, Essense Internet Marketing Agency created a comprehensive digital marketing strategy for Pilates Fit Perth Company. This strategy included the following steps:
Conducted a comprehensive audit of the company's online presence to identify areas for improvement.
Created and optimized Facebook and Google Ads campaigns targeting local residents interested in fitness.
Conducted website SEO to improve the company's search engine rankings and increase organic traffic.
Conducted local SEO to improve the company's visibility in Perth search results.
Provided monthly reporting and ongoing optimization to ensure the strategy was effective.
Priorities for the Months Ahead
Going forward, Essense Internet Marketing Agency will continue to optimize Pilates Fit Perth Company's digital marketing strategy. The priorities for the months ahead include:
Expanding the company's social media presence on additional platforms.
Creating new content to keep the company's website and social media profiles fresh and engaging.
Fine-tuning the Facebook and Google Ads campaigns to increase conversions and improve ROI.
Conducting ongoing SEO optimization to maintain and improve search engine rankings.