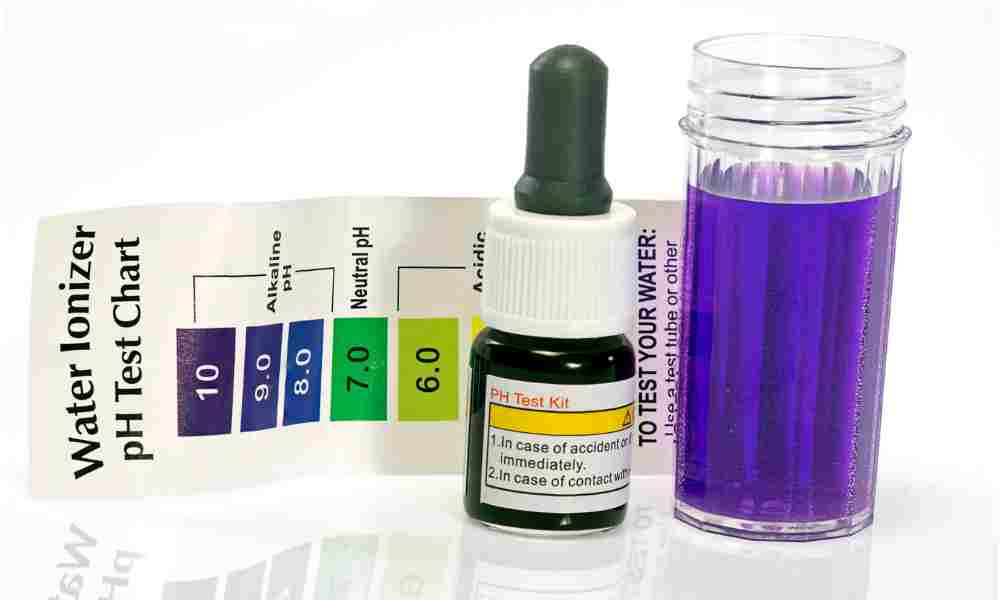 Facebook Lead Generation Campaigns Creation and Management.
Real Water Concentrate approached Essense to increase brand awareness and generate leads for their product. They needed an effective Facebook Lead Generation campaign to reach their target audience and increase sales.
The Challenge
Real Water Concentrate faced several challenges, including low brand awareness and limited reach in their target audience. They needed a cost-effective solution to reach potential customers and generate leads.
The Process
Strategy Development:
Conducted thorough analysis of Real Water Concentrate's target audience and competition.
Developed a customized Facebook Lead Generation campaign strategy based on the findings.
Set clear campaign objectives and KPIs.
Campaign Creation:
Created visually appealing and attention-grabbing ad creatives.
Developed targeted ad copy and messaging.
Set up Facebook Lead Generation campaigns, targeting the identified audience.
Campaign Optimization:
Monitored the campaigns regularly and adjusted the targeting, ad creatives, and messaging based on the results.
Conducted A/B testing to optimize ad performance.
Implemented conversion tracking to measure the effectiveness of the campaigns.
Reporting and Analysis:
Provided detailed weekly and monthly reports, outlining the performance of the campaigns.
Conducted regular analysis and made data-driven decisions to optimize the campaigns further.
Priorities for the Months Ahead
Continue to optimize and improve the current Facebook Lead Generation campaign.
Expand the campaign to reach a wider audience and increase brand awareness.
Implement new strategies and tactics to generate even more leads and increase sales.
Regularly monitor and analyze the campaign performance to ensure continued success.