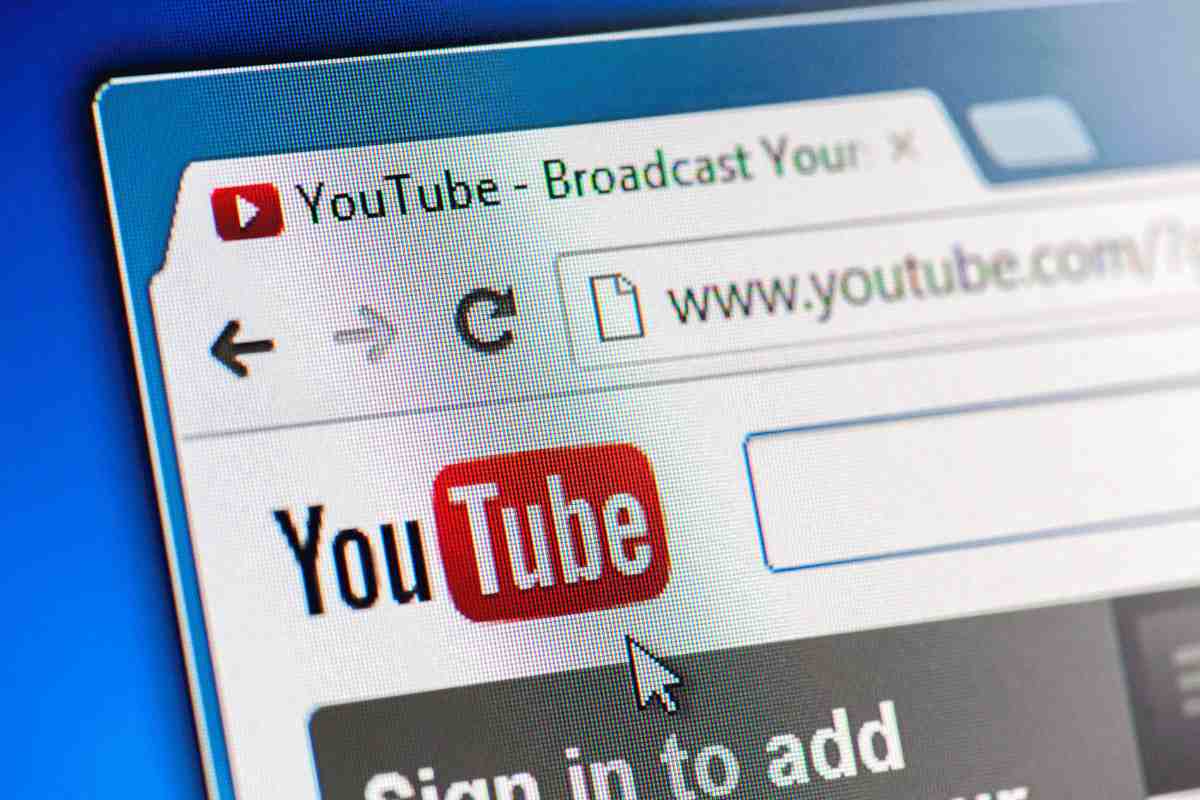 San Square, a Tamil language YouTube channel based in Singapore, approached Essense Internet Marketing Agency for assistance with their Youtube SEO and Youtube Ads. The aim was to increase their channel's visibility, attract more viewers, and generate revenue through Adsense.
Essense's Youtube SEO and Ads campaigns for San Square generated significant results, with over 4 million views and a 20% increase in Adsense revenue. The channel's subscriber base also increased by 15%.
The Challenge
The challenge for Essense was to improve San Square's Youtube SEO to increase their video rankings and attract more viewers to their channel. Additionally, the agency had to create and manage effective Youtube Ads campaigns that would generate revenue for the client.
The Process
Youtube SEO: Essense optimized San Square's Youtube channel and videos with relevant keywords, titles, descriptions, and tags to increase their visibility and rankings in search results.
Youtube Ads: The agency created and managed effective Youtube Ads campaigns that targeted San Square's ideal audience, increasing their views and generating revenue through Adsense.
Analytics: Essense analyzed San Square's channel and video performance using Youtube analytics to track engagement, views, and revenue generated.
Campaign optimization: The agency continually optimized San Square's Youtube SEO and Ads campaigns based on performance data to improve rankings, increase views, and generate revenue.
Priorities for the Months Ahead
Essense plans to continue working with San Square to further improve their Youtube SEO and Ads campaigns, increase their subscriber base, and generate more revenue through Adsense. The agency also plans to explore new marketing strategies to expand the channel's reach and market share.