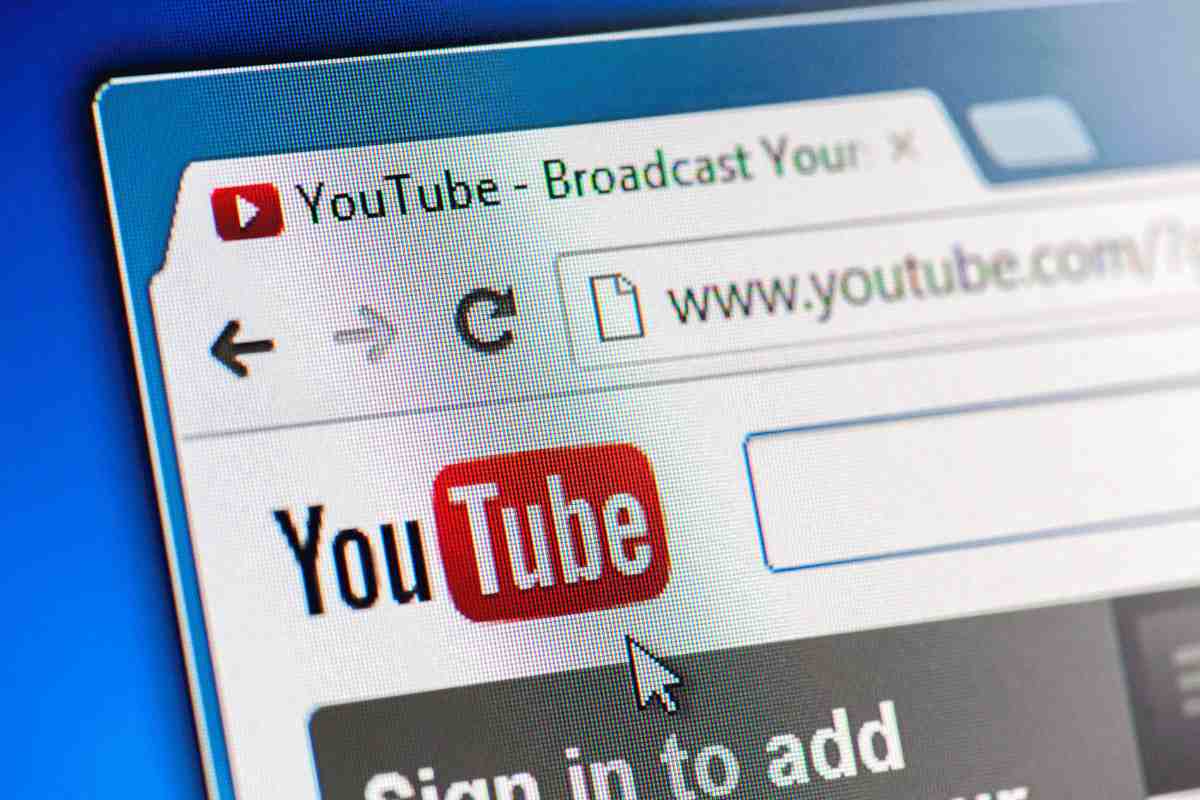 Tha Chase is a popular YouTube music channel based in Chicago with a focus on hip hop and R&B. The channel had been struggling to gain traction and increase its audience despite producing quality content. That's when they approached Essense Internet Marketing Agency for help.
Tha Chase saw a significant increase in subscribers, watch time, views, and engagement within the first month of working with Essense
The channel's videos began appearing at the top of search results for relevant keywords, increasing organic traffic
Tha Chase's targeted advertising campaign reached thousands of potential new subscribers and helped the channel gain even more traction
The Challenge
Tha Chase was producing high-quality content, but they weren't seeing the audience growth and engagement they were hoping for. They needed help optimizing their videos for search and reaching a wider audience through advertising.
The Process
Conducted a thorough analysis of Tha Chase's current YouTube presence and identified areas for improvement
Developed a comprehensive SEO strategy that included optimizing video titles, descriptions, tags, and thumbnails for maximum visibility in search results
Created a targeted advertising campaign using YouTube Ads to reach a wider audience and promote Tha Chase's content to potential new subscribers
Monitored performance closely and made adjustments to the campaign as necessary
Priorities for the Months Ahead
Continue to optimize Tha Chase's videos for search and ensure they are reaching the right audience
Expand Tha Chase's advertising efforts and explore new avenues for reaching potential subscribers
Work closely with Tha Chase to create engaging, high-quality content that resonates with their audience and keeps them coming back for more