USA Political Ads on Facebook & Instagram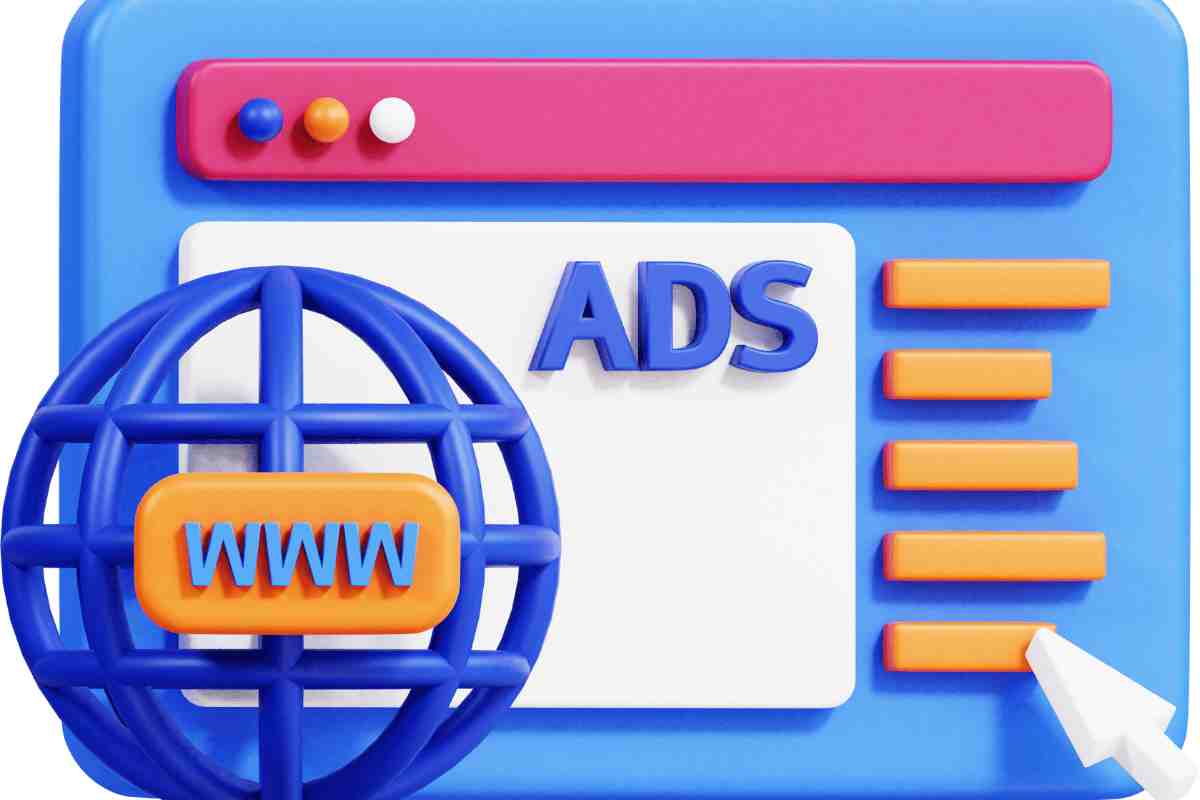 Facebook and Instagram Political Advertising

Campaign Management and Optimization
Frackle Media, a political consulting firm based in Chicago, approached Essense Internet Marketing Agency to run their USA Political Ads on Facebook and Instagram. The aim of the campaign was to reach out to potential voters and influence their voting decision for the upcoming election.
Essense successfully ran a political ad campaign for Frackle Media on Facebook and Instagram. The campaign reached over 2 million people and generated over 100,000 engagements, including likes, comments, and shares. The campaign was also able to increase the visibility of Frackle Media among potential voters, which helped in creating a positive brand image.
The Challenge
The challenge for Essense was to run a successful political ad campaign on Facebook and Instagram, which is a highly regulated space. The agency had to ensure that the ad campaign met all the necessary legal requirements and guidelines set by Facebook and Instagram. They also had to manage the campaign effectively to deliver the desired results within a limited budget.
The Process
Strategy development: Essense worked closely with Frackle Media to develop a comprehensive ad campaign strategy that focused on reaching out to the target audience with relevant messages and creating maximum impact.
Ad creation: The agency designed and developed several ad creatives, including images and videos, that effectively conveyed the messages to the target audience.
Campaign setup: Essense used Facebook Ads Manager and Instagram Ads Manager to set up the ad campaigns, including targeting, ad placements, budget allocation, and bidding strategies.
Campaign optimization: The agency continuously monitored the campaign performance, and optimized the ad targeting and bidding strategies to achieve the desired results.
Priorities for the Months Ahead
Essense plans to continue working closely with Frackle Media to refine their political ad campaign strategy, improve targeting and bidding strategies, and optimize ad creatives to deliver even better results. The agency also plans to explore new platforms and ad formats to further improve the campaign's effectiveness.